Trade-In Value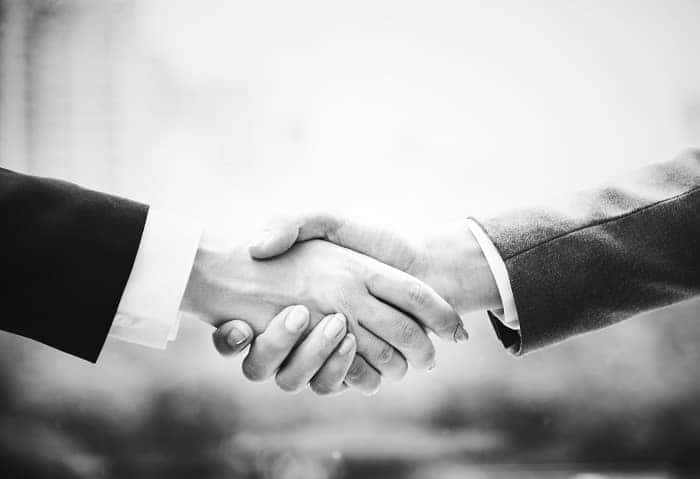 Used Car Values and Blue Book Value Car Appraisal
Our blue book value used car price guide is here to help you find the used car values of your used car you're looking to trade-in for one of our great used cars for sale. Stop by or let us come to you to find your trade-in value in Nampa, ID with a free car appraisal. We'll also give you a free car appraisal if you're simply looking to sell your car to us. We're here to help in any way we can when you're looking for a trade-in value.
We Buy Used Cars with Our Used Car Price Guide
We buy used cars and we're not afraid to give you great used car values for your trade-in value. Let us come to you with our used car price guide and give you used car values you're looking for! Find us at 727 11th Ave N, Nampa, ID 83687 to get your trade-in value in Nampa, ID free car appraisal found at blue book value! We buy used cars!