Is it OK to buy a used car with more than 100k miles?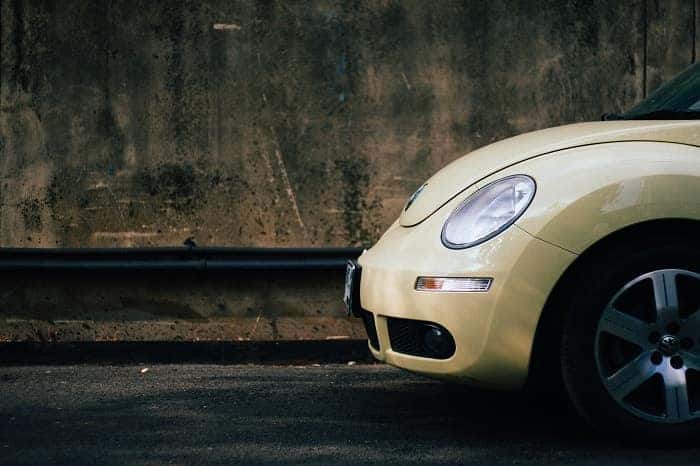 There's nothing wrong with being cautious while purchasing a used car. You want to make sure you're getting a dependable used car that won't end up costing you more than it is worth to keep on the road. Of course, we're all looking for value in a good deal when shopping for a used car. There's a certain place some people are afraid to look when looking for an affordable used car and that's the used cars with more than 100k miles.
You can get a lot of value from a used car with more than 100k miles on it because the price tag will drop considerably once the odometer rolls over to six figures. And nowadays, cars are built to last a long time, so 100k miles on a car isn't what it used to be. A car that's been well maintained and taken care of can run like it's aging relatively slowly rather than in dog years.
Kendall Auto Protection for Used Cars with More than 100k Miles
Here at Kendall, we know you can feel a little uneasy about buying a high-mileage used car. This is why we offer Kendall Auto Protection. With each qualified car with more than 100k miles* comes a three-month, 3,000-mile powertrain service contract. This gives you the peace of mind that we're with you and have your back through those first few months of ownership.
In addition to the powertrain service contract, Kendall Auto Protection also has you covered down the road. Literally. If something happens to your car, you're covered with roadside assistance for one year with no additional charge. Roadside assistance from Kendall Auto Protection includes vehicles lockout, jump starts, fuel delivery, flat tire changes, and towing services up to $100 per occurrence.
Importance of Maintenance on a Used Car
The most important part of keeping a car with over 100k miles running smoothly is keeping up on maintenance. Kendall Auto Protection makes it easy to keep up on your maintenance with three oil changes for the first 15,000 miles from the odometer reading at the time of purchase.
Feel free to contact us for more information about Kendall Auto Protection and how you can have peace of mind when buying a used car with more than 100k miles.
*For complete information regarding specific details, limitations, and responsibilities, refer to the powertrain vehicle service contract or see dealer for details.